Written by Brett Eddy, Eddy Digital  Used with permission (click here for more from Eddy Digital)
We live in remarkable days.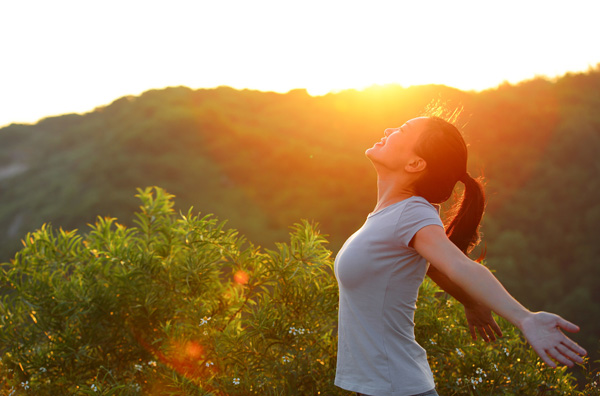 Technology is empowering villages across the world with opportunity, connecting loved ones countries away through high-def internet video conferencing (for free!), and even powering whole islands through the power of the sun.  Youtube offers hundreds of thousands (if not millions) of videos on every training topic imaginable – all free for the cost of a broadband connection.  Want to learn Italian?  How about repairing your satellite TV?  How about something as life changing as a critical job skill like software programming?  In these times, the motivated person has staggering amounts of free, quality training available at their fingertips (even kids can get in the game).
And ironically, the Greater Seattle area STILL has a shortage of talented staff to fill vacant software positions (developers, testers, program mangers, dev ops).
When the power shifts from the employer to the employee, and in our day and age, especially to the knowledge worker, companies must make accommodations.  Kitsap County, on the other side of pristine Puget Sound, is a vibrant region filled with a wide swath of talent – from nuclear trained military personnel, to aerospace startups, to rising software, cyber security and ecommerce stars and is emerging to embrace this bright future.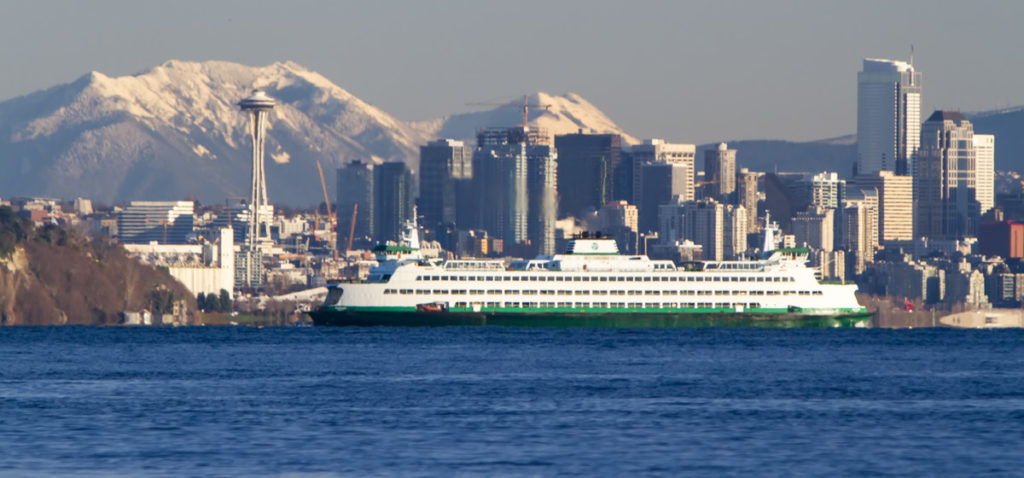 Kitsap commuters have long been serving downtown Seattle, the close environs (like Ballard, Fremont, South Lake Union, SoDo) and high-growth areas like Bellevue and Redmond.  Indeed, as seen from the transportation figures coming directly from a Washington State profile report, the importance of Kitsap cannot be ignored:
In 2014, more than 6.3 million passenger trips were taken on the Seattle-Bainbridge ferry run and more than 2.5 million trips were taken on the Seattle-Bremerton route. In the north part of the county, the boats serving the Edmonds and Kingston run hosted over 4.0 million passenger trips during the year. More than half of all ridership on the Washington State Ferries originates or ends in Kitsap County.
So what does the future hold for the vibrant and emerging Kitsap County?  If the leaders on Bainbridge Island, Poulsbo, Silverdale, Bremerton, and Port Orchard have any say, it is going to be a decade of technology innovation and revolution.  The tech talent lives in Kitsap, raises their families, and invests into their communities – while "floating" across the Sound.  However, with such incredible opportunity that technology provides – being able to reach international markets from an engineering office anywhere, having world class creatives, scientists, marketing, and sales people all within a coffee visit away, the startup opportunities are looking incredibly rich.  Indeed, efforts are underway to capitalize on the opportunities in Cyber Security, Coding Bootcamps, Software as a Service, and cross-platform Mobile Development.
Yet, as I perviously wrote, we continue to have a technology talent gap problem, even alongside a new generation of fearless digital turks, and living with the truth that software continues to eat the world.  Every facet of our modern world is impacted by tech.  To that point, the greater Seattle area is the #1 economy in the United States and thousands of workers are flooding into our region to chase the companies that have set up shop.  Over in Kitsap, a boat ride away from downtown, there is a trained workforce, there is amenable municipalities that are welcoming innovative organizations, and there is an unmatched quality of life, conducive to raising a family, satisfying the culinary palette, or even buying that waterfront dream home.
But it all starts with the innovators and the value-creators – those building companies and creating jobs. It is upon their effort that vitality can happen.
A region is only as good or as healthy as its economic vitality, its commitment to a higher good like education and innovation, and its passion for securing a high quality of life.  And Kitsap County, with its 250 miles of shoreline and vibrant population is a rising tide that is gently, but firmly, lifting all boats.
(Full Disclosure: I live in Kitsap County, in the charming Norwegian town of Poulsbo, and serve with some outstanding individuals driving economic development and strategic growth planning.  Additionally, for the majority of my technical career, I was a daily commuter on the Washington State Ferry system (almost 20 years), including tenures at technology companies like Microsoft, Visio, and WatchGuard.)